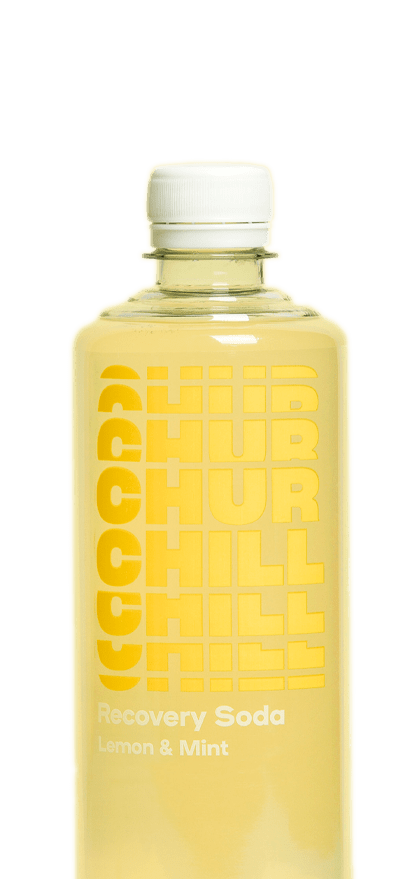 Churchill
Water is essential for our health, yet most of us still struggle to stay hydrated. We chose distilled sparkling water as the foundation of our Recovery Soda and enriched it with all-natural ingredients that will allow you to hydrate more efficiently.
Apart from nutritious fruits and herbs, CHURCHILL contains salt. Contrary to popular belief, salt is actually a hydration agent: it is an essential mineral that helps you hydrate more efficiently. Our Recovery Soda relies on this secret ingredient.
To optimize health benefits, we use rose crystal salt mined at the foothills of the Himalayan Mountains. Not only does it have 80 more minerals than regular salt, it promotes increased absorption of nutrients, and helps to balance electrolytes.
Because we understand that an excess of salt may impact your health we added only a healthy amount of salt to optimize its effect. As a result Churchill offers neither too much, nor too little salt to keep you perfectly hydrated.
Hydrate.Restore.Perform.